BOWLING CONGRESS – December 2013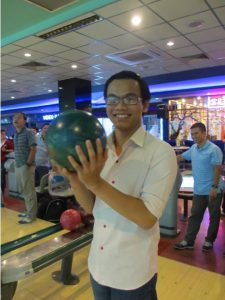 With hope to create a healthy sport activity for employees and their relatives, J&V Solutions and Tosadenshi Vietnam co-organized "J&V Open" bowling congress.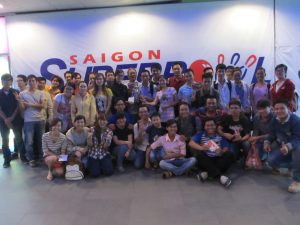 Bowling is a fairly new Sport, so there were many people who did not have experience of playing it.
With the purpose to create excitement and happiness for all attendees, besides the individual and excellent awards, there were also lucky prizes. Accordingly, we had unexpected competition which made an interesting event with cheerful laughter.