COMPANY TRIP 2015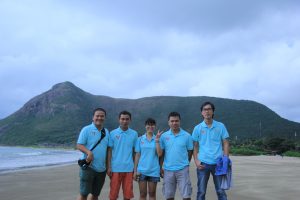 With 4 days and 3 nights, our destination this year will be Con Dao.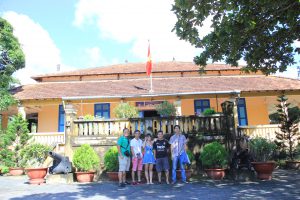 In war, the French colonial government established Con Dao as a political prison. However, nowadays Con Dao becomes one of the most ideal haven for relaxation and vacation. It is also known as the Bali of Vietnam.
With the fresh and quiet atmosphere of Con Dao, we had an unforgettable memory of team building and party on the sandy beaches.