COMMEMORATION OF HUNG KINGS – April 2014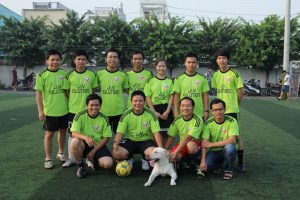 J&V Solutions and Tosadenshi Vietnam hosted a football tournament on the occasion of commemoration of Hung Kings.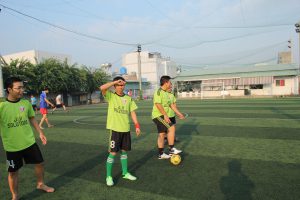 The football league was not only a winner, but it was also the opportunity to help improve the health of the staff and enhance team spirit.
Along with the laughter and the beautiful goals, the football league brought joy and relaxation after stressful working hours.