DANG NGUYEN PHUONG QUYNH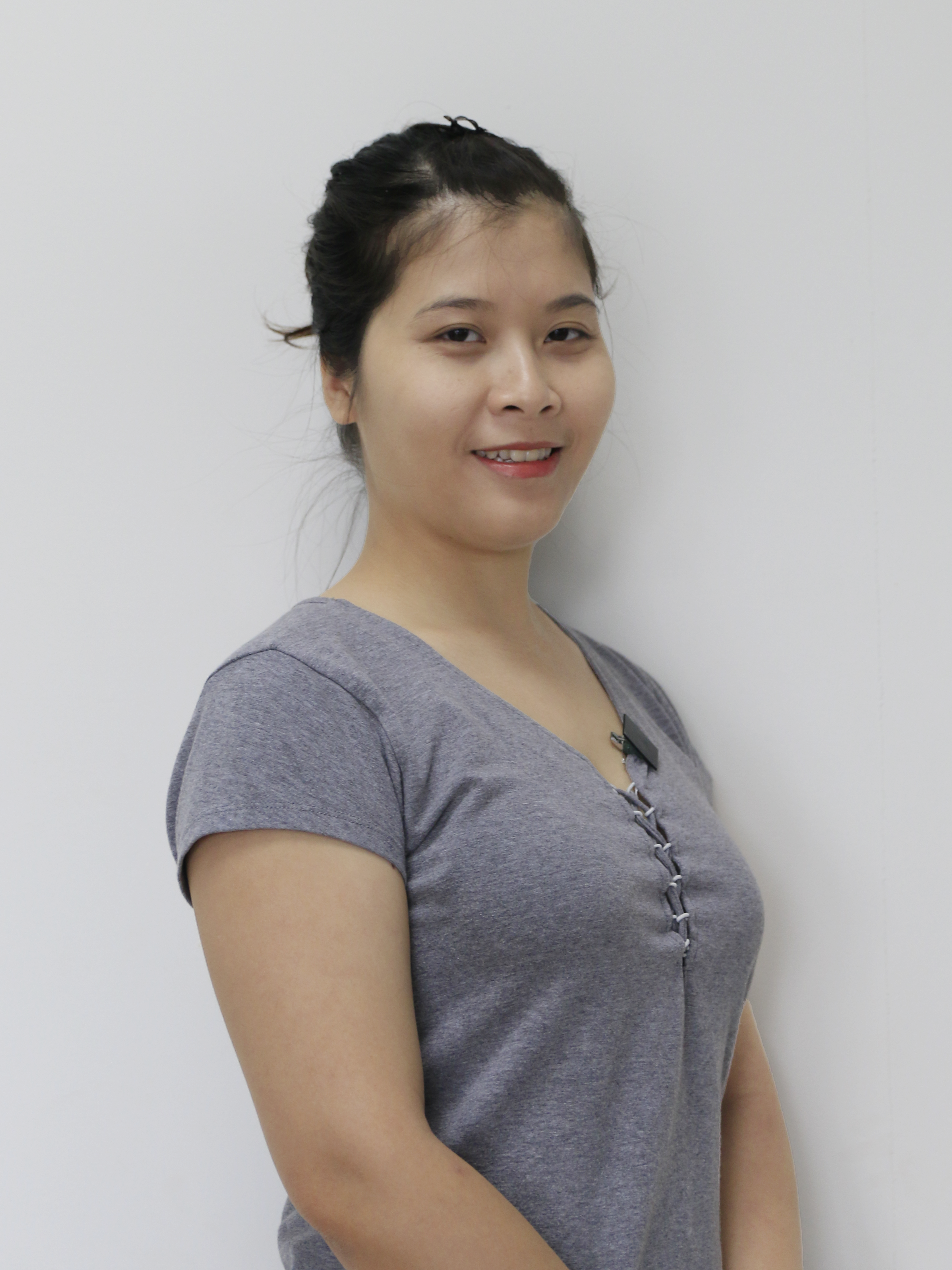 Joined in: August 2011
Hometown: Ho Chi Minh City
Graduated: University of Sciences
Hobbies: Reading books, Listening to music, Making handmade, Travelling
Motto: Quality is profit (Tom Peters)

In an effort to look for a job after graduation, I found recruitment information from J&V Solutions accidentally. The training program of company was quite attractive, committed to train Japanese and give occasion to work in Japan.
In addition to this, I have always lived with my family when I was young and not living independently. That was the reason why I decided to apply to work for the company with hope of challenging myself to prove my independent abilitys.
At first, I was in charge of software development staff. However, due to the high standard requirement of the product quality, and thanks to being a little meticulous, I was transferred to quality management position at the end of 2013.
This is an important job contributing to the success of the project.
I was quite worried initially. However, with the help and guidance of Japanese manager and colleagues through this working process, I have accumulated experience to work and learnt the necessary skills accordingly. Above all, I have learned the spirit of responsibility, enthusiasm and dedication to work.
With the motto "Quality is Profit (Tom Peters)", I have always tried my best to develop and enhanced product quality with J&V Solutions team.